Bringing you in touch with your soul
Testimonials
"Words like authentic and REAL get tossed around a lot in spiritual marketing these days, but please know I don't use them lightly.
There is a genuine-ness about Katrina which is a true comfort when navigating numinous work. As someone who has been on a spiritual path
for quite awhile, I enjoyed the new layers uncovered in our recent Soul Realignment Session which I found to be both insightful and useful."
—Suzanne Wiggington, Arizona
"You are the real thing." — Quinn Tetterton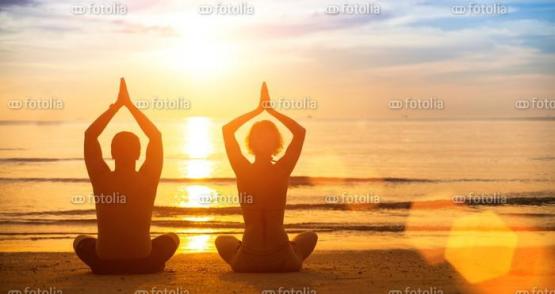 Soul Realignment Sessions
We are all individual expressions of the Divine. Katrina will access your soul's blueprint as it was in its origination to let you know what your soul's Divine gifts are. She then clears blocks to expressing that Divinity. She does the reading and clearing alone and then you two discuss the the findings on a recorded phone call. Cost; $150.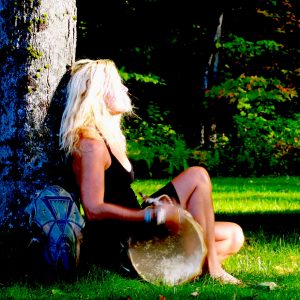 Individual Shamanic Journeys
These are tailored to your individual needs. We do a guided shamanic journey along with a drumbeat to seek guidance, healing or communication with a beloved animal. These are done in person in Saratoga, NY or online over Skype. Cost; $125. in person and $100. online
Group Workshops and Full Moon Journeys
Assimilating the wisdom of animals, the power of music and the intelligence of nature, Katrina guides people to their innate wholeness by reclaiming their ancient soul and integrating it with the modern world.
Every Full Moon, Katrina hosts a gathering that brings soulful people together to journey. The location is always changing, but usually in the Saratoga Springs area.
She also holds one day, weekend and ongoing workshops throughout the year. These combine modern shamanic journeys at their core with nature, animals and music.