FIND connection
Reclaim Your Ancient
My STORY and your FREE course
Growing up, my innate way of perceiving the world differed from those around me. Instead of seeking ways to love my understanding, most of my first 35 years were spent figuring out how to better fit in. Leaving me dissatisfied.
This feeling rarely left while participating in the world humans created. Conversely, I did feel deep satisfaction and belonging when outside in nature. As well, among animals and listening to music. I am forever seeking ways to inspire humans to awaken our ancient soul. Let's play.
Reclaiming your Ancient is a process that assimilates the intelligence of nature, the wisdom of animals, the power of music, guiding you to an innate wholeness and reclaiming your ancient soul and then integrating it with the modern world. Let's work together. Subscribe below to receive your free email course "RECLAIM YOUR ANCIENT" which will come to you over 5 weeks.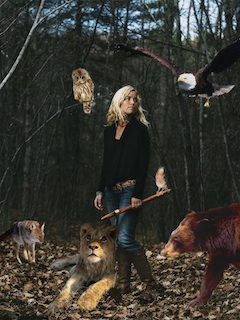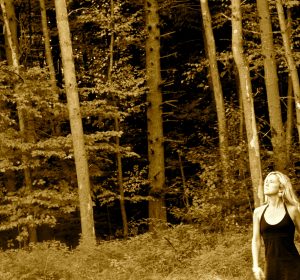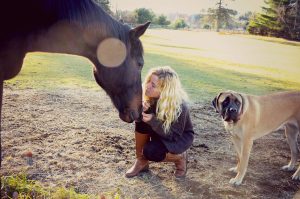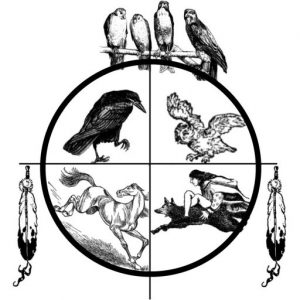 My mission in life is to help people feel their quiet depths in the noise of modern life:
Experience Katrina's drum journeys one-on-one by Skype or in person in Saratoga Springs, New York. This can
Katrina offers workshops live as well as online. Sign up for her email list to be informed of dates and details.
Katrina will access your soul's record to find your essential nature and assess what may block you from expressing your Divinity in your humanity. Email katrina@katrinaclay.com to learn more.