What's Going On….
From special all day workshops to ongoing Full Moon gatherings.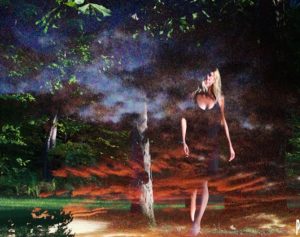 Find Your Inner Shaman: The Way to Awaken Your Power
Are you ready to find your own spiritual practice rather than following a prescription someone else came up with? In the modern world we have mass amounts of information at our fingertips, yet have forgotten how to access our personal wisdom. In this workshop we will explore our inner understanding through modern shamanic journeying, free writing, and soulful connections. We are being called to take responsibility for our life back into our own hands. What does that calling feel like? A sense of discouragement in the way things are "out there." Come join Katrina to experience your inner shaman and access depths of knowledge waiting for you. $98
WHEN: Saturday Dec. 2nd 11am-5pm
WHERE: Namaste Yoga, 2 Franklin Square, Saratoga Springs, NY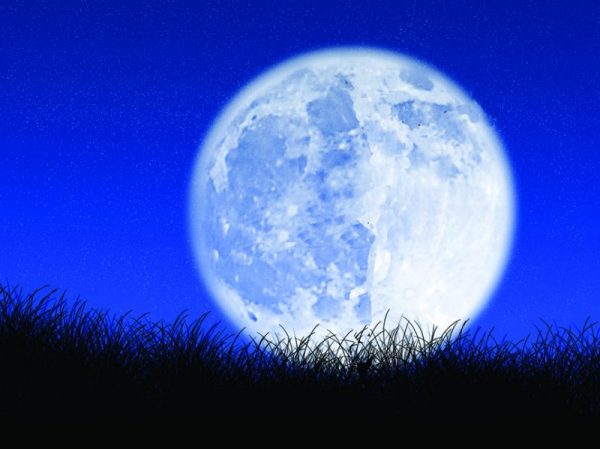 Ongoing Full Moon Modern Shamanic Journeys
Experience a modern shamanic journey under the influence of the full moon, the perfect time to dive into your depths. What's a modern shamanic journey? Think guided meditation to the steady beat of a drum. Bring a journal if you have one. $20 suggested, pay what you have. Celebrate a Saturday night in soulful company. Location is always changing, so email Katrina by clicking the Register button below and ask where and when the next one is.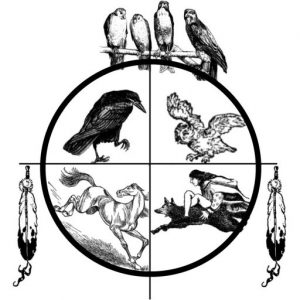 Future Classes and Workshops
To receive updates by email about workshops and classes, email me and I will manually add you to the list. Or go to the home page and sign up for the free course "Reclaim Your Ancient" and by doing so you will automatically be included in the ongoing email list.