What's Going On….
From special all day workshops to ongoing Full Moon gatherings.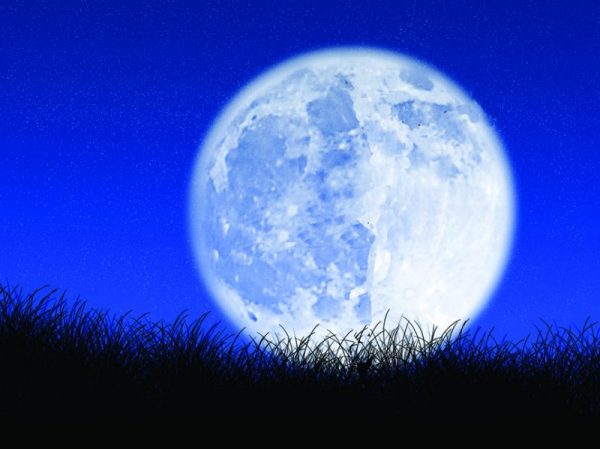 Ongoing Full Moon Modern Shamanic Journeys
Experience a modern shamanic journey under the influence of the full moon, the perfect time to dive into your depths. What's a modern shamanic journey? Think guided meditation to the steady beat of a drum. Bring a journal if you have one. $20 suggested, pay what you have. Celebrate a Saturday night in soulful company. Location is always changing, so email Katrina by clicking the Register button below and ask where and when the next one is.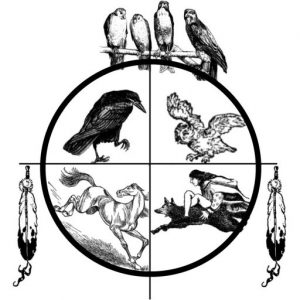 Future Classes and Workshops
To receive updates by email about workshops and classes, email me and I will manually add you to the list. Or go to the home page and sign up for the free course "Reclaim Your Ancient" and by doing so you will automatically be included in the ongoing email list.